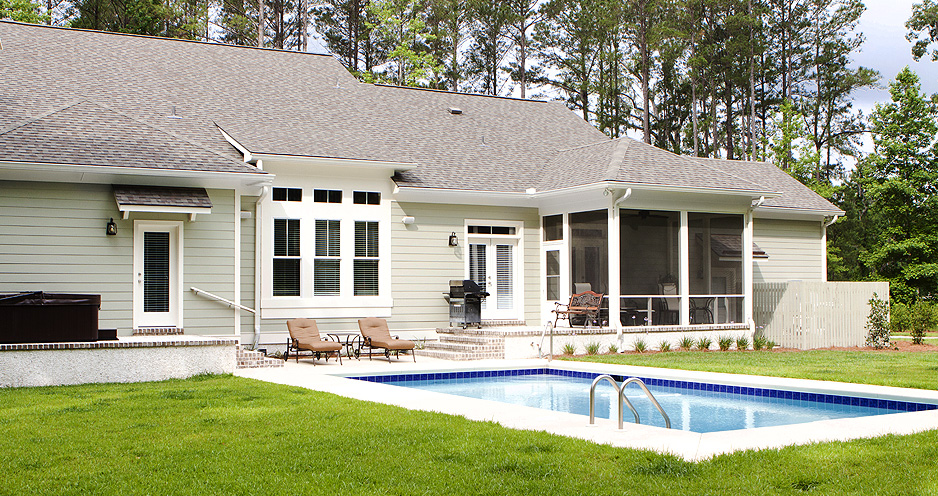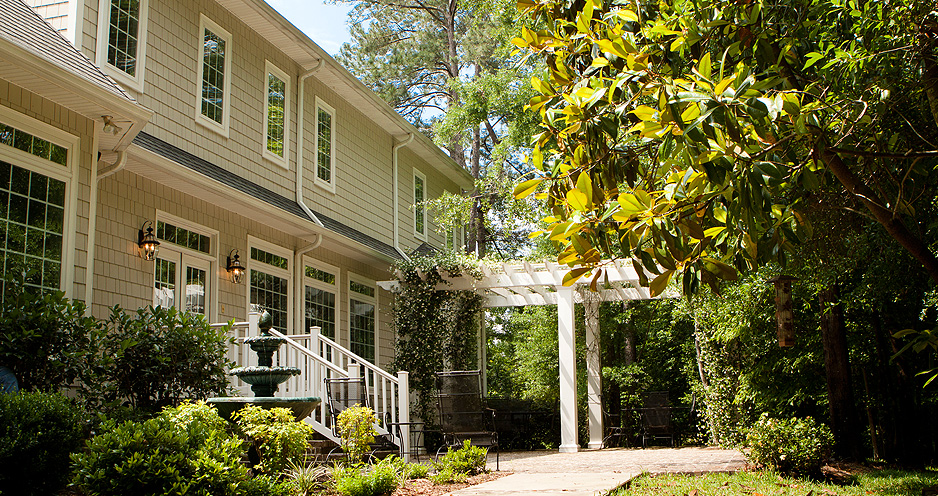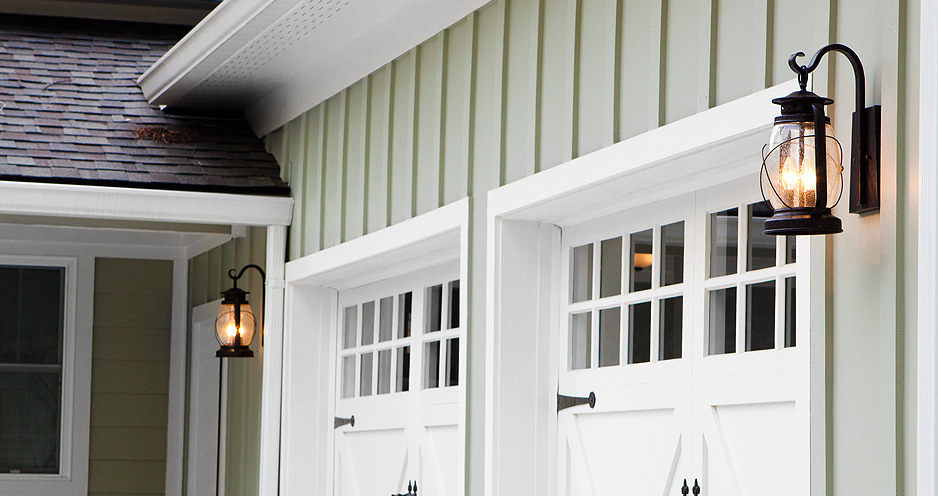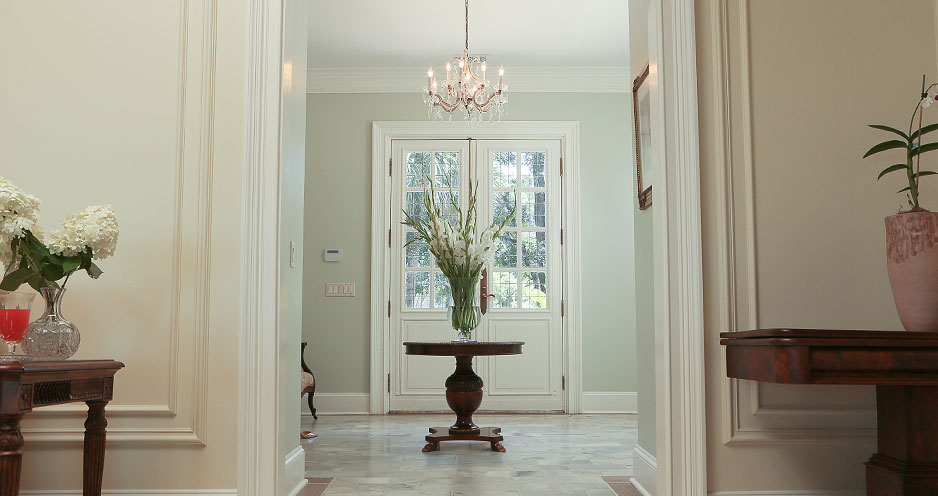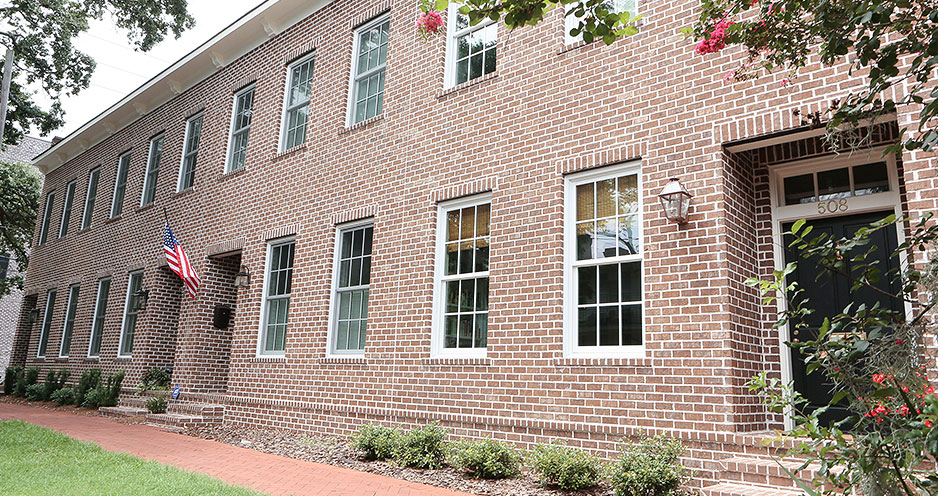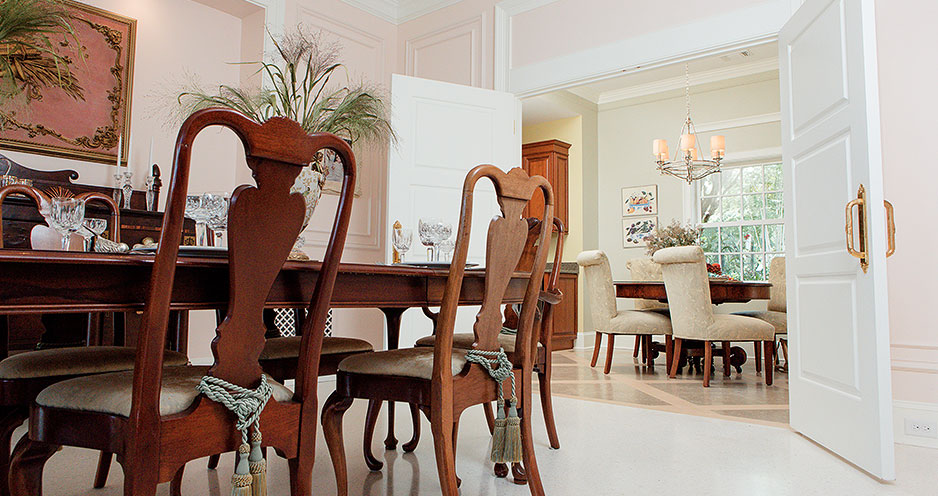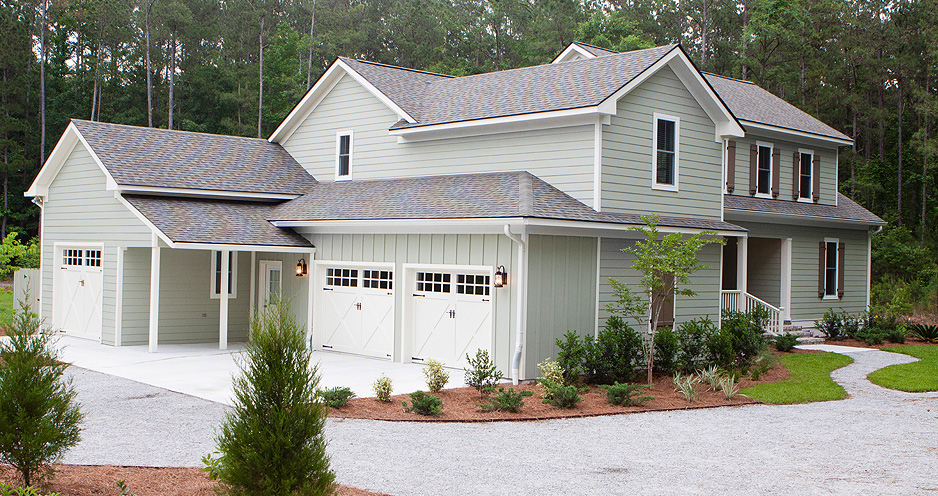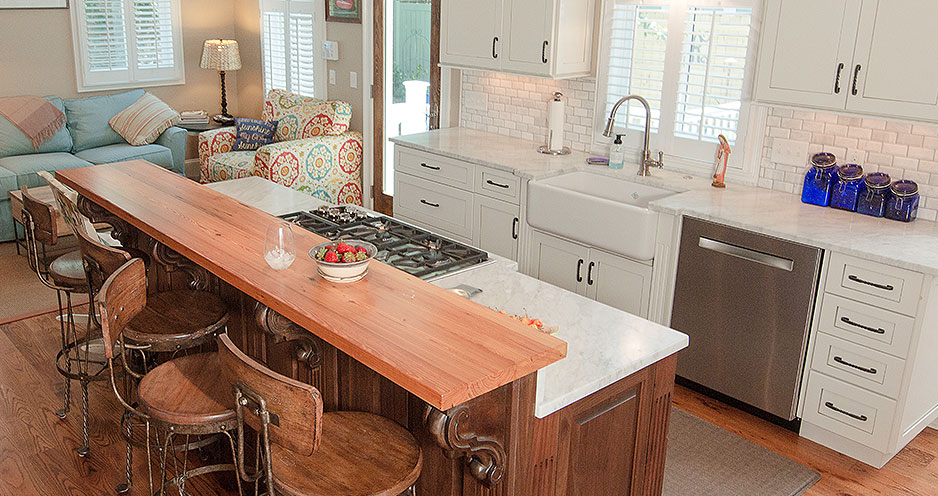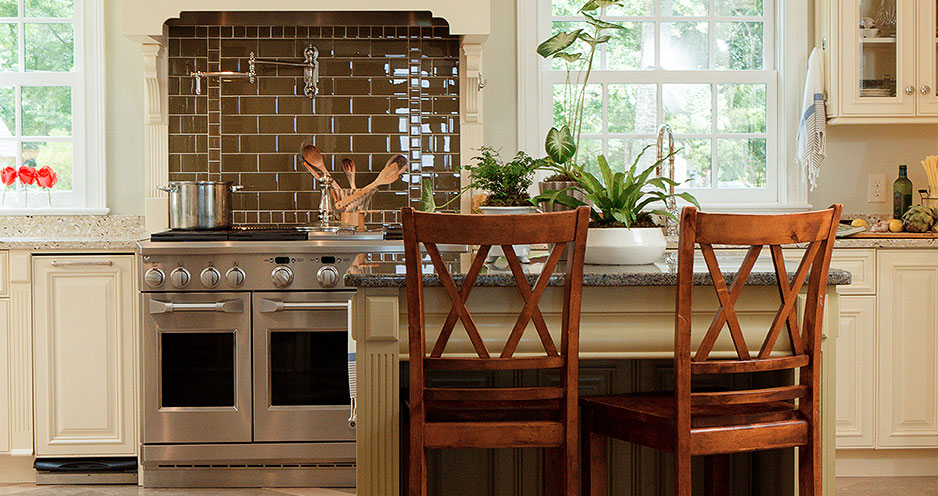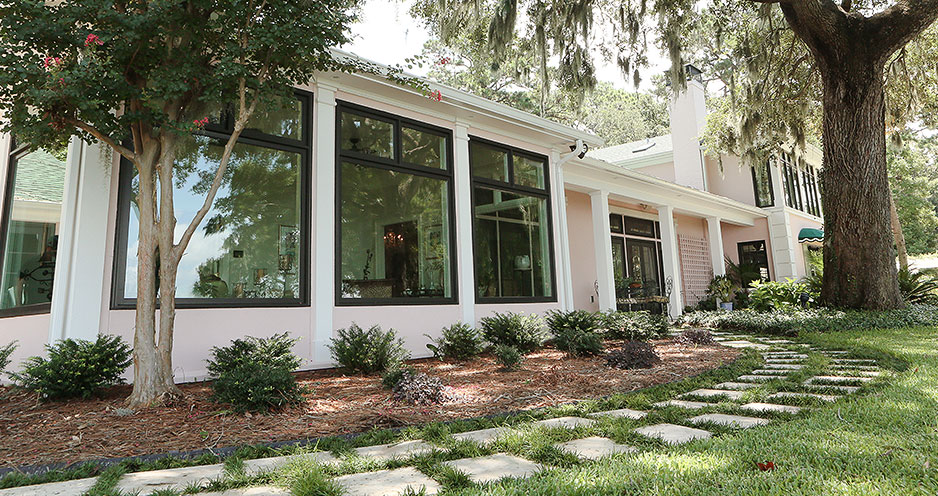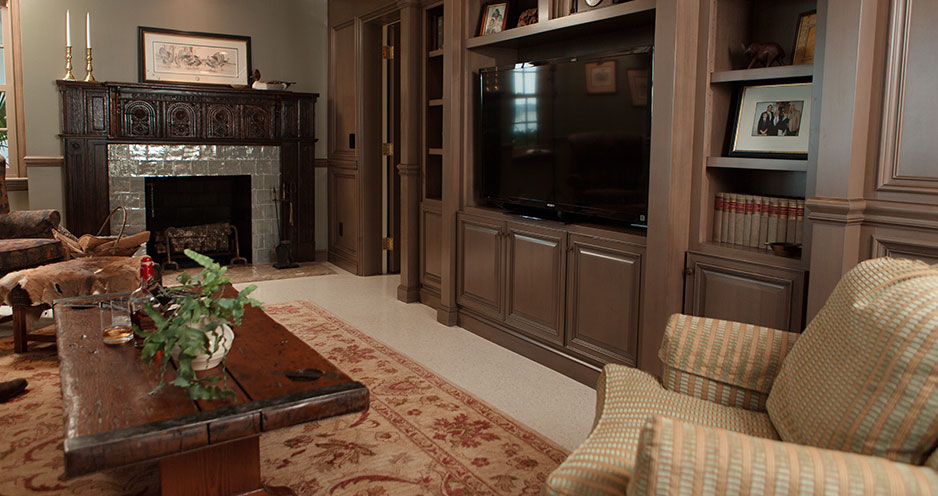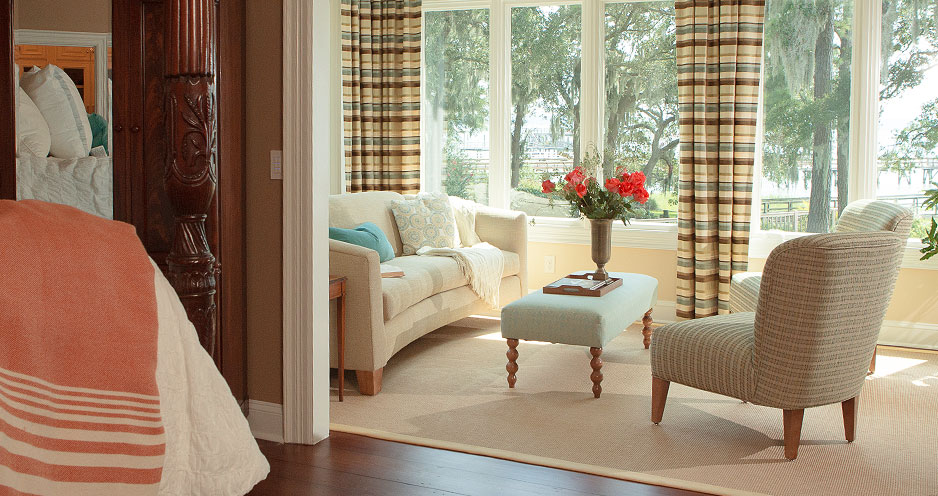 Testimonials
Some of our our recent clients and a few things they had to say about our team and service.
Bobby and Wendy Fears
Springfield, Georgia
Having Freddie Long and his staff with Long Builders build our home was the smartest decision our family ever made. Choosing a builder for our home was a frightening task. We knew we were building a home to last us for a lifetime, and we needed it done right. With three children and our family complete, we wanted a home to live in for the rest of our days. Our very first meeting with Freddie was the beginning of a wonderful experience. It was so simple to decide that we wanted Long Builders to build our new home.
Freddie was always eager to hear our concerns and did his best to make us happy throughout the entire building process. He was willing to talk to us at any hour of the day or night and always with a bright, cheerful attitude. He never made us feel ignorant when we asked questions. He offered his knowledgeable advice on matters that we knew little about, and we always trusted his decisions. Being two parents of a busy household working full-time, we needed a builder who would take care of the little problems and give us plenty of advance notice to make the bigger decisions. Freddie did that for us. We wanted a quality home at a price that we could afford, and our beautiful home is even more than what we had hoped to obtain. It was just an extra bonus that we also made a new friend along the way.
Peter and Jane Thacher
Dutch Island
When you are choosing a builder, you are choosing a partner. Not just some guy who can oversee lumber and nails, but a consultant, a financial advisor, a sounding board and a calming influence. Building a large addition to our home was daunting – primarily, because we would be living there during the construction. We expected the workmanship to be excellent (and it was), but we never expected the level of respect and consideration shown towards us and our family during the construction process. We cannot express what a pleasure it was to have Freddy and Long Builders do this project. Freddy's integrity is indisputable and his handshake is genuine.
Matthew Allan
J. Leander LLC
New home construction in the heart of Savannah's downtown historic district had been limited for some years during the economic downturn, but when conditions looked more favorable and my investment partners found a parcel of property suitable for four new homes, we went with Long Builders. We knew that these homes would need the hallmark of quality construction if this type of speculative project were to be successful, and we knew that a custom builder was what we needed. I'm happy to say that all four homes were under contract before completion, and this was in large part to the confidence that the purchasers felt in meeting Freddy and Skylar. It's not easy to sell a house in an early stage of construction, but the Longs helped create a clear impression of the finished project and the standard of construction we were employing; when prospective purchasers stopped by, they were often surprised and impressed to find the Longs on the job site, not just overseeing, but taking part in the construction process. That is the kind of hands-on project management you can expect from Long Builders, and the purchasers of the homes quickly put their trust in the Longs to deliver their houses, just as we had. Those purchasers are looking forward to living in their new homes, and the investors are looking forward to another project with Long Builders.